Even though lots of people hunt for fixer-upper homes or search out properties that need a little attention before moving in, many homebuyers prefer their new house to be ready for them on day one. However, it can be difficult to identify move-in ready homes, especially when searching for luxury properties, homes for sale in DC, including neighborhoods like
Chevy Chase
, DC, real estate. So, what characteristics should you keep in mind if you want to move in and start living as soon as possible? We've put together this list to help you out.
Roof and siding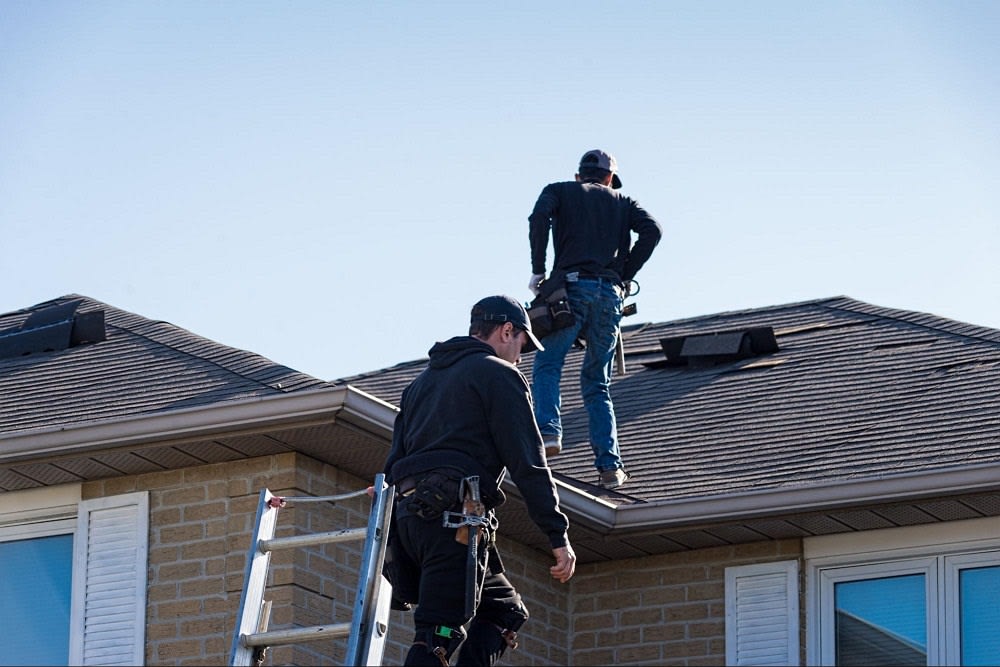 Starting at the big picture, the first thing you should look for in a move-in ready home is that its roof and siding are relatively new and undamaged. If the home was built over 40 years ago, there's a chance that a roof not leaking today may show signs of wear in the near future. Above all, ensure that the roof has a considerable life span remaining and that the home's exterior shell is free of water damage, leaks, or warping.
HVAC system
Next, it's time to investigate your home's heating, ventilation, and air conditioning (HVAC) systems and ensure they're in good shape. This means that air filters should have been replaced recently, the interior vents cleaned up, and any fans fixed in the last few years.
Most heating and cooling systems in good working order last for 20 years. But depending on the climate, your home might have endured decades of severe summers and winters, so make sure that these systems are tuned up to your liking before moving in.
Plumbing and electrical outlets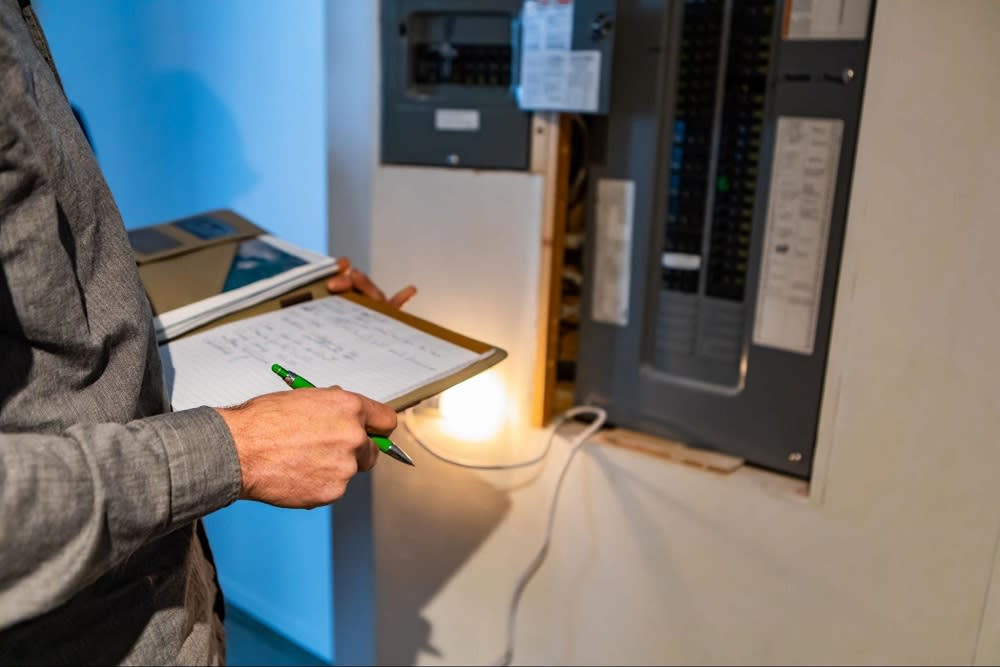 Your home's plumbing and pipes are one of the most vital components that should be in working order if you want to move in immediately. Running water should appear at every faucet, drains in every sink basin should be unblocked, and the water quality needs to be clear and fresh. The best advice is to roll up your sleeves and check the pipes and plumbing yourself when viewing a property. Turn the faucets, scan for signs of leaks, and be sure there's no rust or mold damage around water sources.
Your electrical work also needs to be ready to use on day one. One way to check your electrical systems is to look at the wall outlets. Make sure there are no signs of overpainted outlets and light switches. In the U.S., there's a nationwide code for all rooms with electrical outlets that governs their spacing on walls and other rules, so check with your realtor and home inspector that your property is up to code.
Appliances included
You'll want access to basic appliances in the kitchen, bathrooms, and living spaces when you first move into your new property. In some places, home sellers aren't required to leave appliances for new buyers. But in our area, sellers leave working appliances. A move-in ready home should include the basics like:


Refrigerators

Washing machines and dryers

Freezers

Stoves

Heating and cooling systems

Dishwashers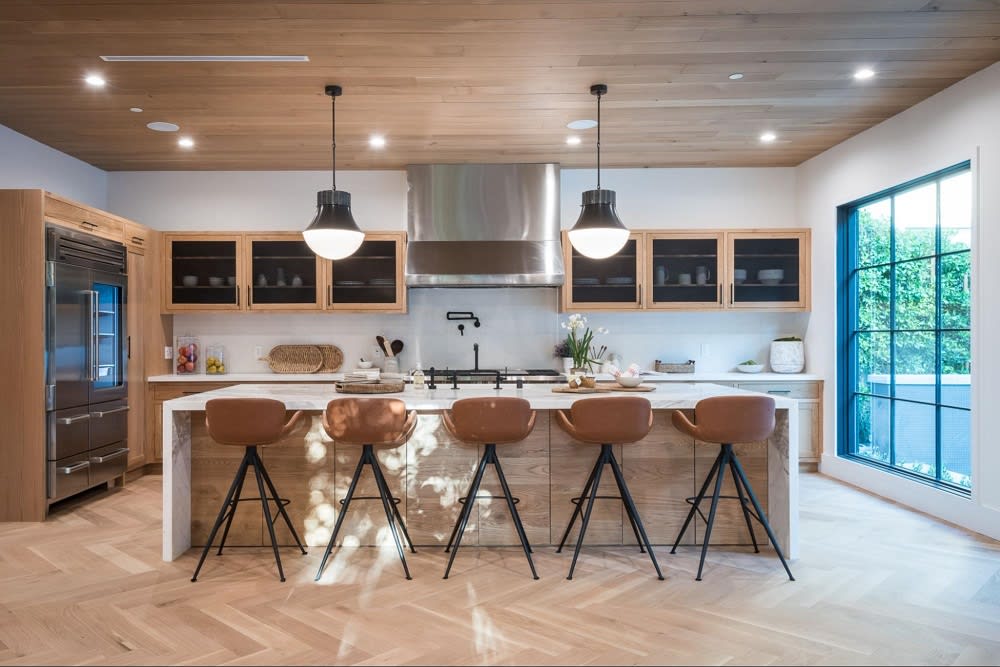 As long as the home contains enough appliances to maintain your lifestyle for the first few months or years, you can consider it move-in ready. You can always install upgrades to fit your tastes later on. Above all, your amenities should be relatively new, in good working order, and clean.
Flooring is clean and undamaged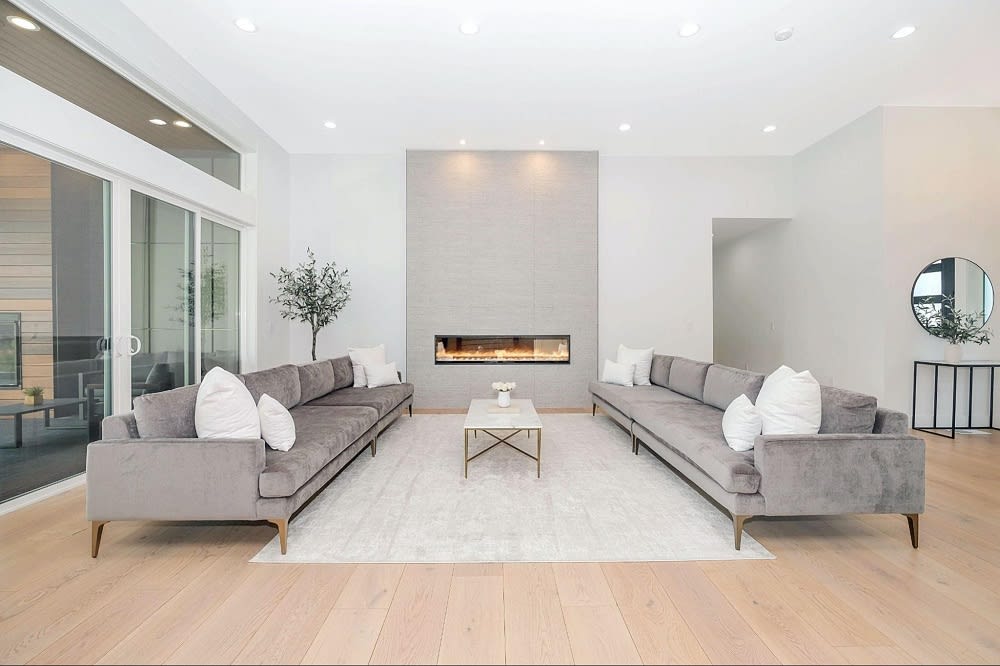 It's essential that your home is outfitted with quality flooring that's clean, free of wear, and not warped or buckled from water damage. Although a lot of buyers prefer materials like hardwood flooring, you should first ensure that the flooring included in the home is move-in ready.
Test the floor on your first visit to the home. It should be recently cleaned, silent to walk on, and made with high-quality materials. Also, check that there aren't any unsightly stains on carpeted sections and that the surface is flat and square.
Up-to-date paint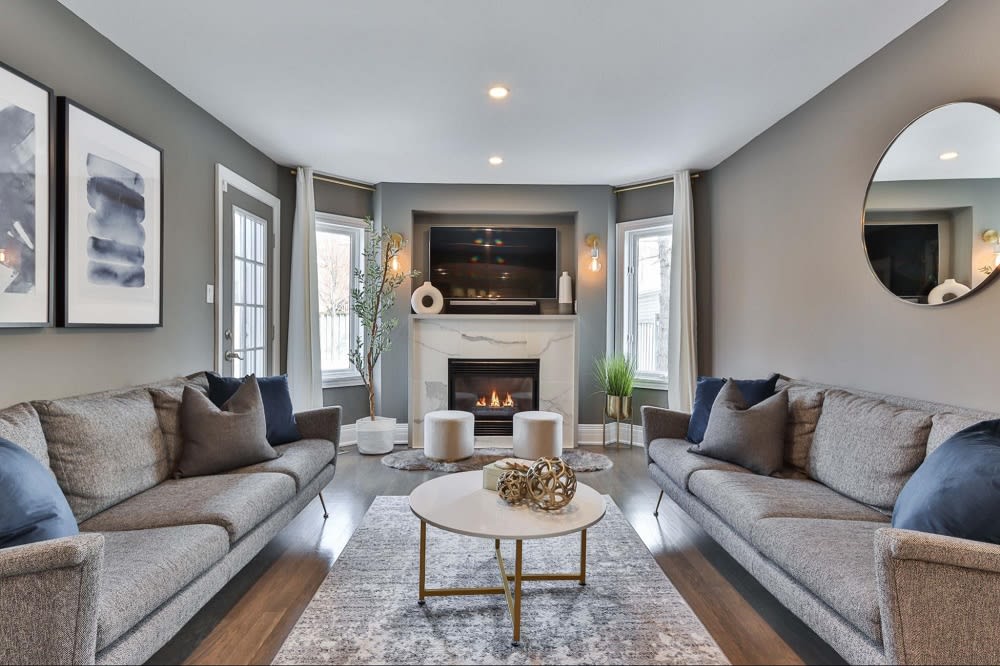 When viewing a move-in ready home, the odds are that you'll want to repaint certain rooms or walls in a color that's to your liking. However, it's important to ensure that the paint already there is relatively new, free of chips and scratches, and not covering any damage under the surface.
A color scheme that leaves a little to be desired shouldn't be an impediment to purchasing a move-in ready home. As long as the paint is well-applied, modern, and not made with hazardous materials, you can always repaint it to fit your tastes later. Neutral tones that reflect light from the outside are always a good sign that the home was maintained by a caring homeowner.
Working windows and locks
Speaking about light, the last part of the home to check is the windows and doors. Windows and entryways get a lot of regular wear and tear no matter the age of a house, but a move-in-ready property should show signs that they've been taken care of. Get hands-on when you visit the home. The windows should operate smoothly and be free of water damage.

Next, check the doorways and locks. Exterior doors should have double-locking mechanisms, and windows on the ground floor need to be adequately secure. Check for air tightness and ensure there are no drafts in any room. If the property includes digital key systems, make sure the memory has been cleared before you move in.
Contact a local real estate agent today
These are the seven best ways to spot a move-in-ready home. As always, make sure you conduct a thorough home inspection before moving in to ensure that the property is up to code and safe to live in. If you have any questions or comments about finding DC homes for sale or Chevy Chase properties, contact
Rebecca Weiner
for more information.