Bethesda, Maryland, is located at the northwest border of Washington, D.C., with a population of 68,000. Besides its convenient proximity to our Nation's Capital, residents love Bethesda for its small-town feel, tree-lined streets, fantastic reststartedaurants, art galleries, and a lengthy list of activities and attractions.
If you've been lucky enough to snag a piece of Bethesda, MD, real estate, you already know this affluent community has a long list of new activities and experiences to keep you busy in your first year. We've highlighted a dozen (one for each month!) of our favorite spots for you to check off during your first year in Bethesda. And if you're newly researching the area and find yourself intrigued after reading this list, contact
Rebecca Weiner
to get your real estate journey .
1. Gallery B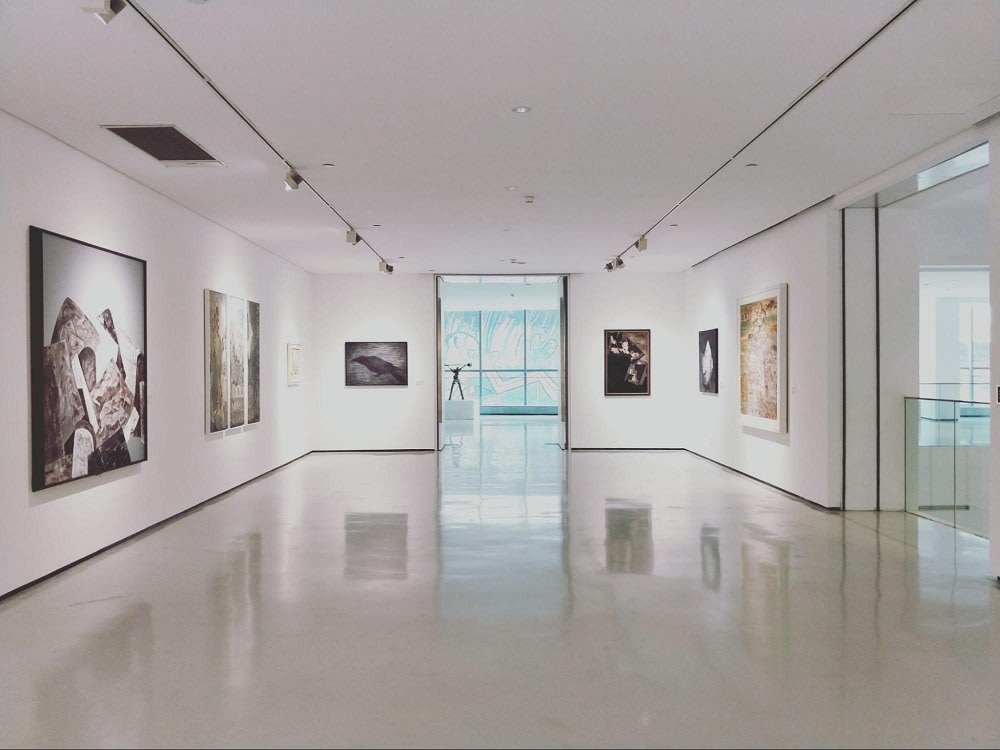 Photo courtesy of Unsplash
Located in downtown Bethesda, the Bethesda Arts & Entertainment District and Bethesda Urban Partnership manage this non-profit art space showcasing the unique works of local artists. Feel inspired as you marvel at the creative endeavors of the community.
2. Spanish Diner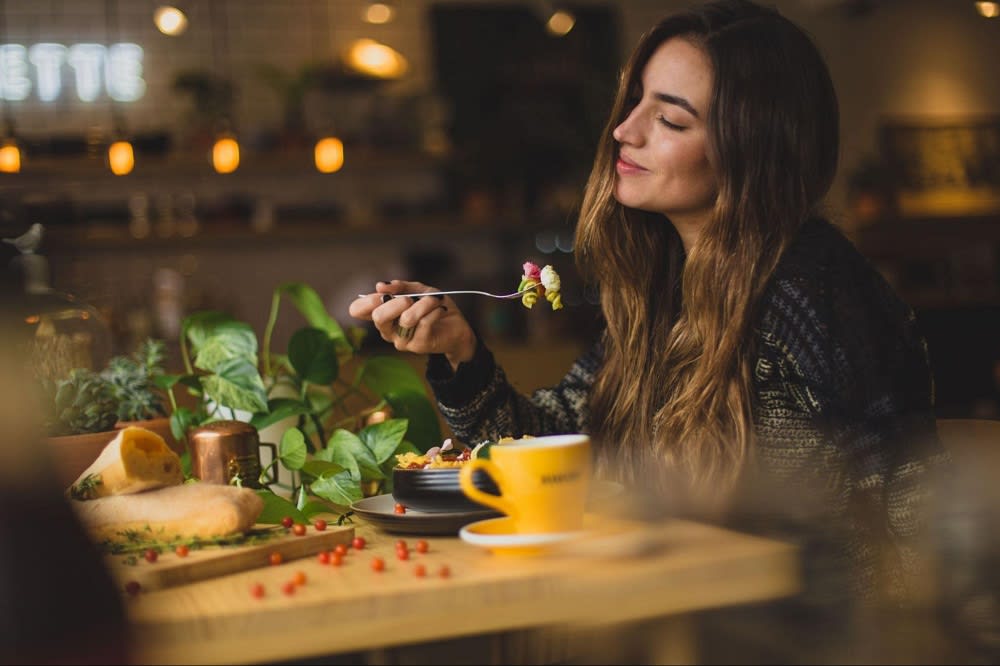 Photo courtesy of Unsplash
In 2020, world-renowned chef and humanitarian Jose Andres opened this exciting Spanish comfort food spot. After opening the enormous (and enormously popular) Mercado Little Spain food hall in New York City, Andres recreated one of the most popular spots in the food hall in Bethesda.
3. Bethesda Murals
The state of Maryland and visitors from miles around have recognized Bethesda for its robust art and entertainment district. Part of that is a collection of bright, must-see murals. There are a number of public murals to see around town, including the "Paint the Town" mural projects.
4. Butter Me Up
For breakfast sandwiches that no one can stop talking about, you must visit Butter Me Up. The over-the-top menu has been garnering all kinds of attention since opening during the pandemic, and you won't want to miss it. In addition to the sandwiches, the menu also features toast, juices, coffee, and tea.
5. Strathmore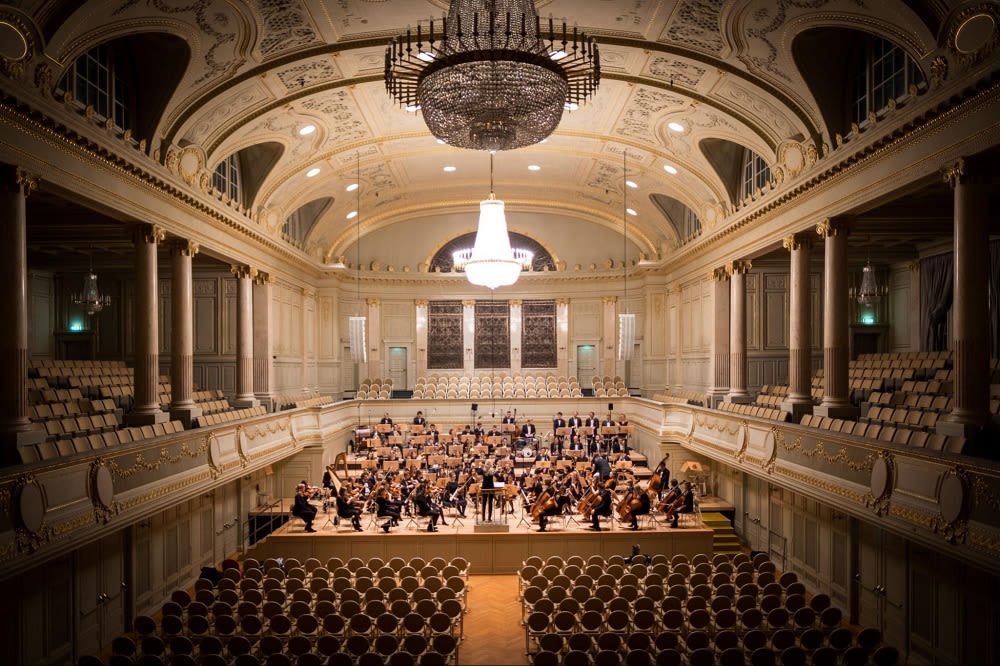 Photo courtesy of Unsplash
Each year, Strathmore presents hundreds of concerts, exhibits, and events featuring world-class talent for the entire Washington, D.C., area. The campus houses a number of experiences, including The Mansion for intimate performances, The Music Center concert hall that seats 1,900 visitors, and the AMP by Strathmore, which allows for dining and live music, an education center, and more.
6. Hip Flask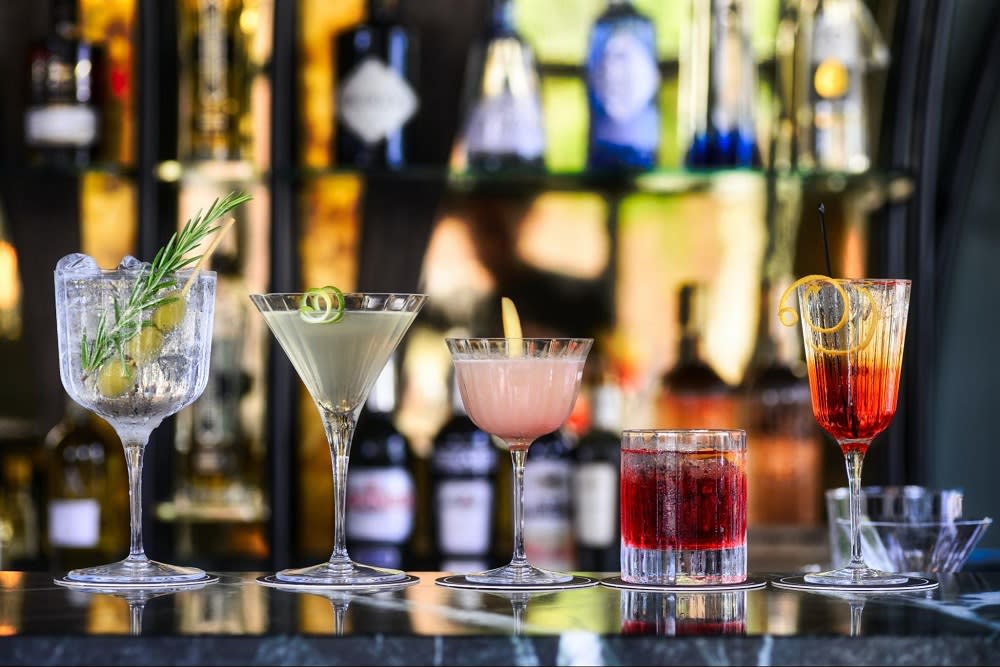 Photo courtesy of Unsplash
For a fun night out, try Hip Flask. Bethesda's first high-rise rooftop bar has a swanky speakeasy feel with incredible views, perfect for a date night. The menu features upscale cocktails and small bites. The new bar is at the top of the Marriott.
7. Bethesda Row
Bustling with shops, restaurants, and all the best people watching, Bethesda Row is a great way to spend an afternoon or evening. Shoppers will enjoy big-name retailers as well as local gems selling clothing, beauty products, home decor, and more. The robust list of restaurants similarly features familiar chains and unique local staples. There are also several events in this area throughout the year, like the annual Bethesda Row Arts Festival.
8. Bethesda Central Farm Market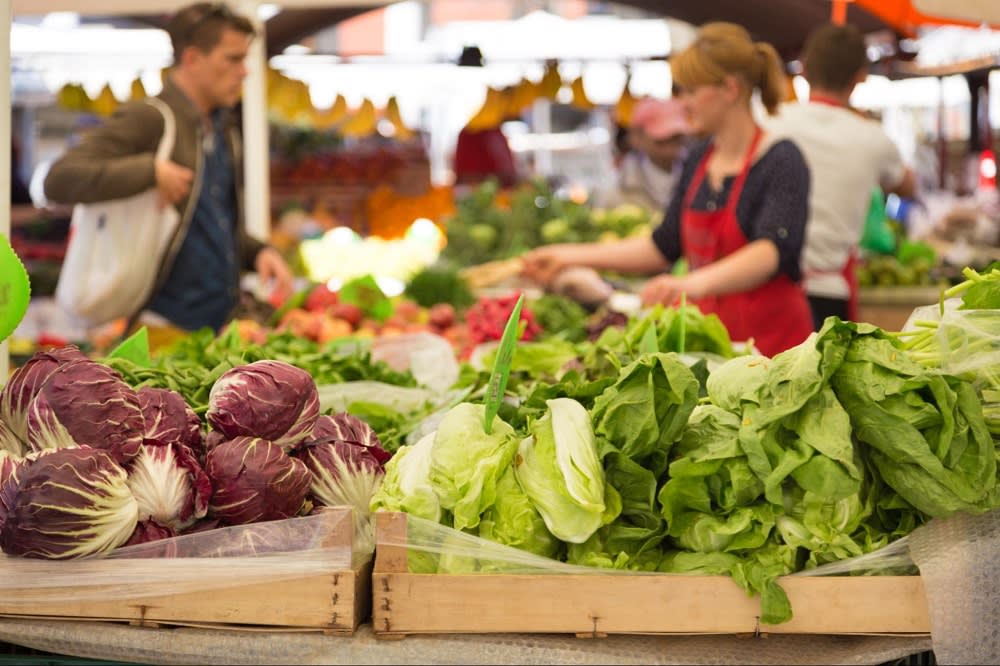 Photo courtesy of Shutterstock
With more than 100 vendors and artisan food producers throughout the year, rain or shine, the Bethesda Central Farm Market is one of the largest farmers' markets in the region. There is something for everyone, including musical performances, wineries, and activities for kids. The market is open on Sundays throughout the year.
9. Cabin John Regional Park
To get outside and enjoy Maryland's natural beauty, visit Cabin John Regional Park. Don't be fooled—Cabin John Regional Park is about more than just bird-watching and nature walks. Visitors will find baseball and softball fields, camping areas, a dog park, a year-round ice rink, both indoor and outdoor tennis courts, picnic areas, playgrounds, soccer fields, and volleyball courts. You can even take a ride on the model train!
10. Bethesda Blues & Jazz Supper Club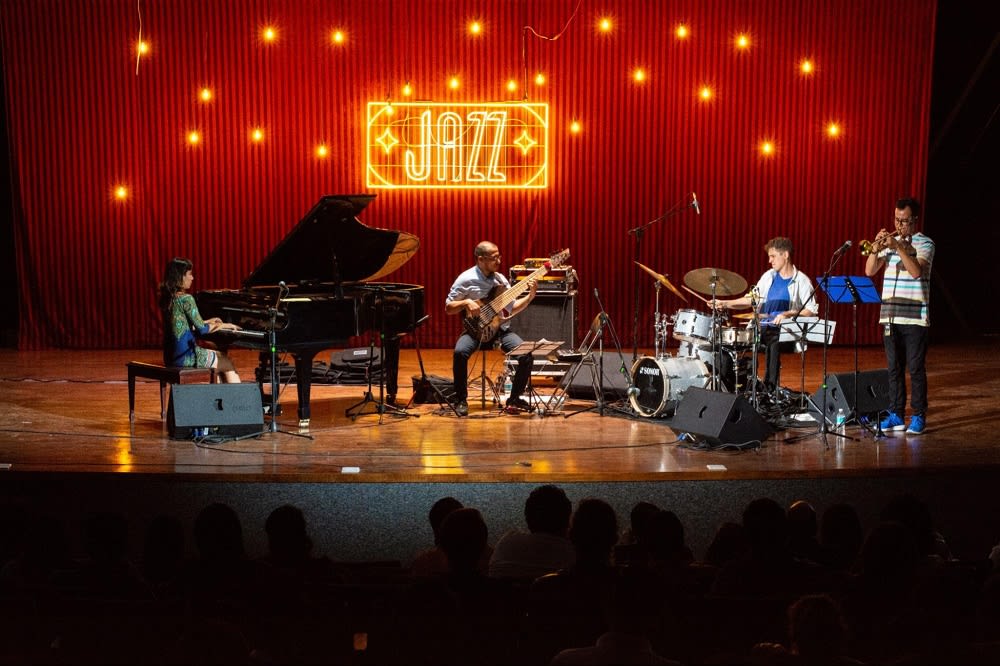 Photo courtesy of Unsplash
For dinner and a show, visit the Bethesda Blues & Jazz Supper Club. With rotating menus, a full bar, and a variety of performers, this club is perfect for jazz lovers who are looking for a memorable night out. The club has the occasional comedy act as well.
11. Waverly Street Gallery
The Waverly Street Gallery is one of the oldest galleries in the D.C. area. The gallery features paintings, prints, sculptures, ceramic art, digital art, photographs, and jewelry, with exciting new shows monthly. Previous and upcoming shows include Anticipation of Flight by Cristian Ianculescu, Life in Color by Barbara Mierau-Klein, Ur Not the Boss of Me by Terry Sitz, and Artistic Lifetime Journey with selected works by Billye Schley.
12. Imagination Stage
Imagination stage is a unique and enjoyable theater where the mission is to empower "all young people to discover their voice and identity through performing arts education and professional theatre." This theater with a mission puts on full-scale productions with casts comprised of both adults and children, with new works every year.
As you can see, Bethesda is rich in culture with theaters, galleries, and public art. Foodies will also be delighted to find a wide variety of restaurants and big names opening new spots all the time. Families will also be happy to find several kid-friendly activities.
Bethesda offers a ton of amenities, from fantastic restaurants to exciting art galleries where you can always find a bit of adventure and inspiration. If you've recently purchased Bethesda, MD, real estate, congratulations, and welcome to town! If you're looking for homes for sale in Bethesda, MD, you want to team up with a top-tier real estate agent who can get you where you want to go.
To get started on your search for Bethesda, MD, real estate, reach out to expert agent
Rebecca Weiner
. The
Rebecca Weiner Group
is ready to connect you with properties that check all the boxes, with excellent customer service at every turn. Whenever you're ready, Rebecca Weiner is well-equipped to help you.
*Header photo courtesy of Unsplash