Are you trying to determine the value of your Washington, DC home?
There are a lot of situations where knowing your home's value comes in handy—whether you're calculating your net worth, refinancing your mortgage, borrowing from your property equity, or selling your home.
But it's not as easy as you think. Different methods for estimating your home's value may yield different results. Automated home value estimators, which you can find online, may give you a different figure from an appraiser. And you may feel like the assessment from your tax bill is less than your home is worth.
So, what's the best course of action? Here are a few tips to consider when determining the value of your Washington, DC
home
.
Evaluate comparable properties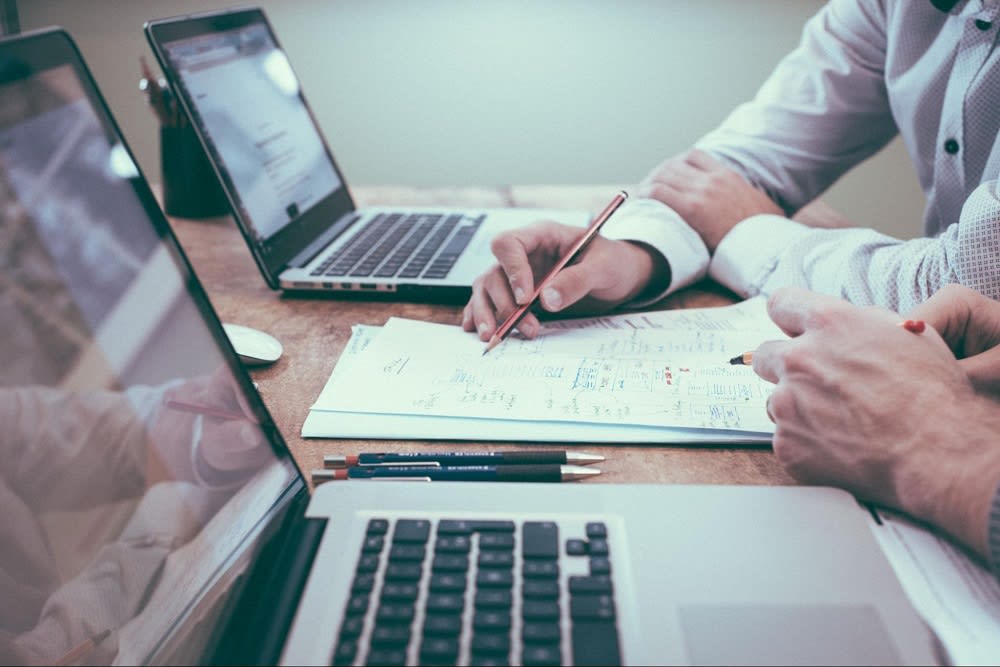 There's one thing an AVM (Automated Value Model) and an appraisal share in common: they both depend on the sale price of comparable properties, otherwise referred to as "comps." Generally, this approach is an excellent way to approximate a market value for the current market in your area.
But a property sold next door doesn't necessarily make it a comp. According to Ryan Lundquist, a seasoned appraiser based in Carmichael, California, an "apples to apples" approach may come in handy when finding accurate comps.
Consider the properties a buyer would see as ideal alternatives if your home wasn't available: consider options with a similar condition, location, size, and upgrades. To get going:
Search for sites that display Multiple Listing Services (MLS) to identify the current sale prices of comparable properties in your region.



Suppose recent sales aren't enough. Check the listing prices as well but keep in mind that these prices may have been aspirational or strategic and not realistic market values.



Look for at least three valid comps to get a better estimate.
After picking your comps, things can still get tricky. You'll need to consider the differences between the comps and your house. This could mean subtracting value from the comp price if your home's interior is outdated, or it could mean adding value if your home boasts more bedrooms than the comps you've chosen.

How much value you add or subtract can vary broadly depending on the market conditions. After making the value adjustments, analyze your highest and lowest comparable properties. A ballpark value for your home should be somewhere in between the two.
Hire a professional appraiser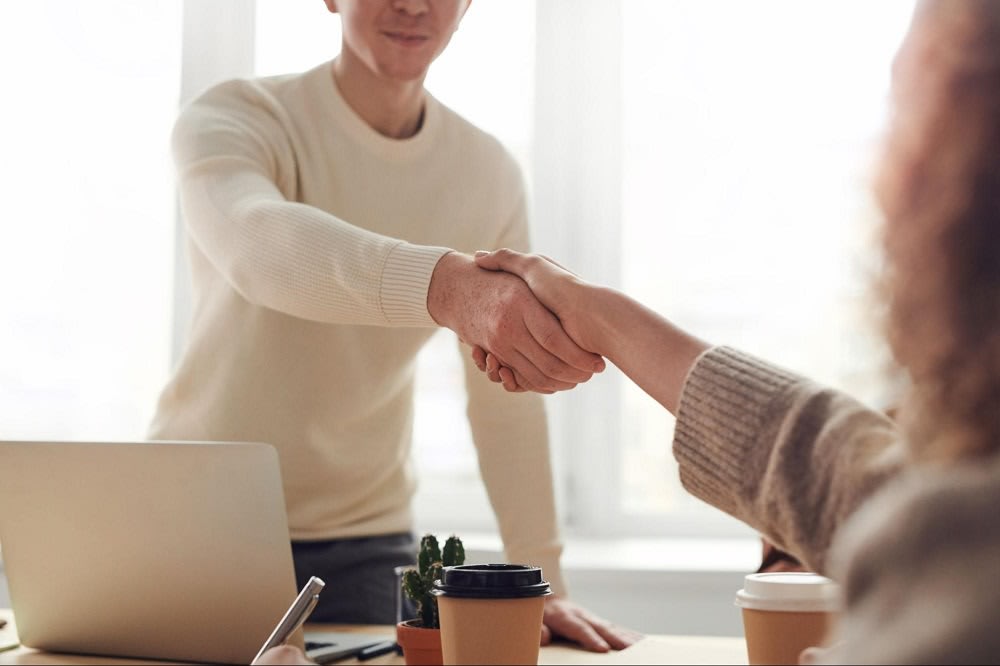 A
home appraisal
may sound familiar as it's one of the requirements lenders demand before approving a mortgage. But as a homeowner, you can consult an appraiser at any time and have them estimate your home's value.
Often, homeowners want the current market value for refinancing their homes. Whatever the case, a professional appraiser can help out by evaluating several factors, some of which include:
Comparable properties:

Cost, vacancies, depreciation,

listings

, sales, and additional factors for alternative properties sharing the same market.

Property: The land your house sits on, its stability, value, and specifications.

Market: The neighborhood, city, and region of your home.
After sorting through these factors, an appraiser will prepare an official report featuring your home's value estimate.
Acquire a comparative market analysis
If you wish to better understand what your Washington, DC home is worth, consider getting a Comparative Market Analysis (CMA) from a reputable real estate agent like
Rebecca Weiner
.
Generally, CMA reports are not as detailed as a professional home appraisal. But through the realtor's evaluation of your property and the market, you can get a value estimate that you can use for listing purposes. Or you can use a CMA to persuade prospective buyers into making more competitive offers.
While CMA reports don't have specified standards to follow, they typically entail:
The subject property's address and three to five comps.
A property description, including the number of bathrooms and bedrooms, a floorplan, and elevation.
Each property's square footage.
Each comp's sale price.
Any required dollar adjustments.
Each comp's adjusted price per square foot.
The subject property's fair market value.
Employ the FHFA house price index calculator
Most homeowners may not be fond of Automated Valuation Models, which is understandable given their unreliability. However, if you need a quick estimate of your home's worth, the Federal Housing Financing Agency's
house price index (HPI) calculator
may be worthwhile.
The tool utilizes a more scientific approach or what Will Doerner, an FHFA senior economist, calls the "repeat sales method." Using millions of mortgage dealings dating back to the 1970s, the agency tracks every property's sale and change in value over time. The tool estimates how property values fluctuate over time in a given market with this information.
However, note that the calculator applies to conforming home mortgages and isn't adjusted for inflation or updated every season.
Use online valuation tools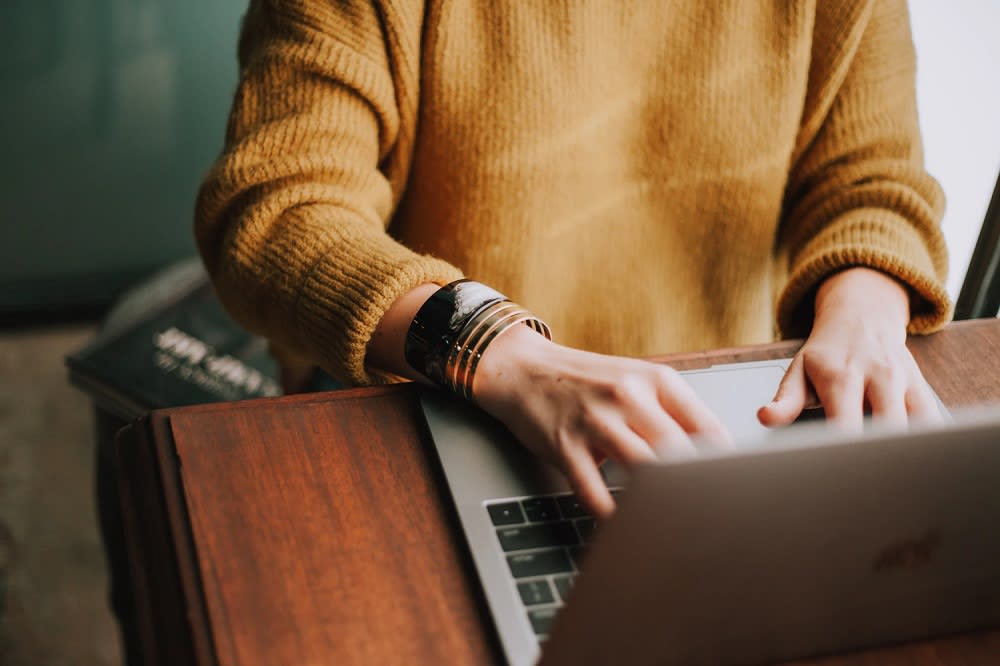 If you look up "what is my home value?" online, your search results will feature several home value estimators (AVMs). Real estate sites or lenders often provide these models.
AVMs use mathematical modeling and public records such as tax assessments, deeds of ownership, and property transfers to estimate what your home is worth based on current listing prices and sales in the area.
But according to Veros Real Estate Solution's Senior Vice President of Operations, David Rasmussen, these estimators are generally designed for marketing purposes. As a result, they will provide value for any given property, even if it has limited data. As a result, many AVMs are inaccurate or unreliable.
However, according to Rasmussen, professional-grade AVMs, which use confidence scores, are usually a step up from the standard options. But to truly get the best estimate of your home's worth, it's always best to consult a local real estate professional.
Why understanding your home value is important
Remember that any valuation of your property, even a detailed professional appraisal, is just an estimate. If you list your home, it may sell for more or less than the estimates you sourced.

But whether you intend to sell or stay in your home, understanding what your house is worth is vital, and there are benefits to doing so.

Buying or selling a property
Buyers and sellers tend to have different views on property value. As the seller, you want to ensure you get nothing less than what your property is worth. If you're a buyer, you wouldn't want to pay more than necessary.

So you might want to know the property's actual value, preferably through an independent appraisal, before signing any property transfer agreement.

Planning your estate
If you wish to bequeath real estate to your loved ones, then you need to know your property's value so that your property is fairly distributed to those listed in your will.

Renovations
Before breaking the bank on renovations, make sure you spend your money on the right upgrades to weigh the cost of repair against the cost of selling without repairing or upgrading your home.

Insurance coverage
Knowing your home value is also crucial for insurance purposes. You want to be prepared in case of damage, disaster, or theft. It can also help speed up your claim if an unforeseen event occurs.

Bankruptcy
Your home is likely the most significant asset you own. When you have no choice but to file for bankruptcy, understanding your home's value will ensure that you get a fair price for your home.

Retirement planning
When you've seen your career to the very end, you may consider how you can be mortgage-free or how to downsize to a more manageable dwelling.

In other words, you'll need to make smart financial decisions, something you can't thoroughly do without understanding your actual home value.

Litigation
In litigation cases involving assets (such as death or divorce), understanding your home valuation will prove essential to figuring out the value of any disputed property. Getting your home appraisal will ensure fair distribution of property and help resolve complicated financial disputes.
Avoiding common home-transferring mistakes is easier when you understand your home's value. If you wish to get an estimate on the value of your Washington, DC home, you'll want to consult a licensed, professional realtor like
Rebecca Weiner
for a comprehensive market analysis.
Contact Rebecca
and her team today to get started!