It's usually clear when it's time to re-organize your living space. You and your family are temperamental, tripping over belongings and squabbling over who gets the couch. The great news is that there are numerous ways to open up your living area, no matter what level of handiwork you prefer.
Life is burgeoning
As life progresses, our needs change. Finding room wasn't challenging when you were just starting out in your
Washington, D.C. luxury home
. But as new family members are added, and more things are collected over the years, even the spacious areas can become cramped. A busy lifestyle can call for more space, but if you're not ready to move, there are ways to upgrade your home to fit your needs.
Renovations can bring great rewards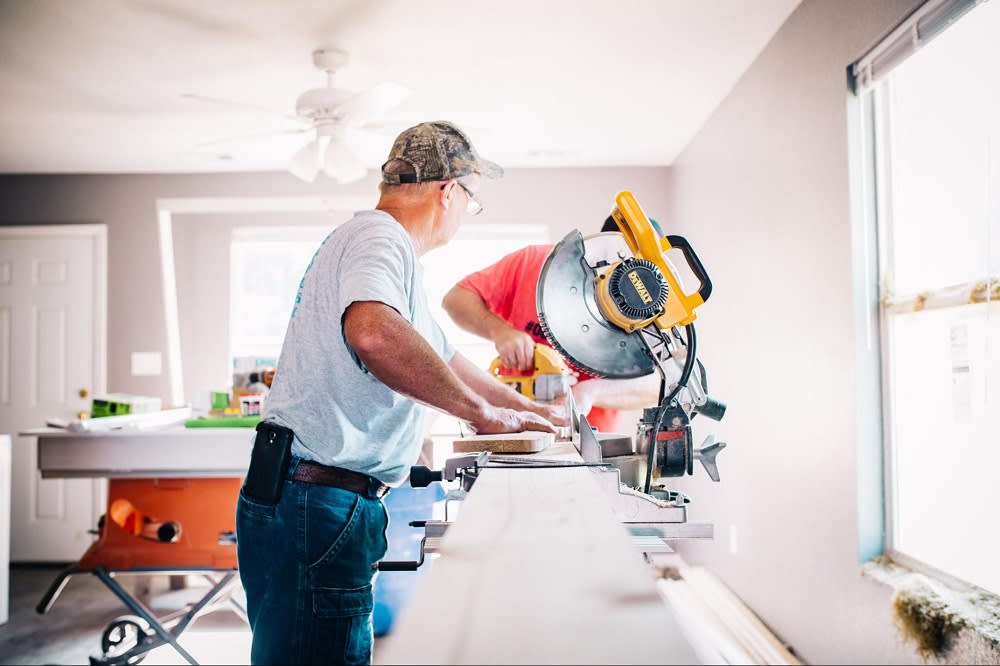 Imaginative alterations will increase your home's capacity. Building upward won't intrude on your current layout. It's crucial to find out if the base of your house can withstand another layer. To know this, you'll need to calculate the weight and volume of a duplicate house. You'd need to hire a local engineer to evaluate your current foundation's sturdiness. If there is no wear and tear, the walls are deep enough in the ground, and the structure withstands a windy climate, your addition can be upheld.
Transform the garage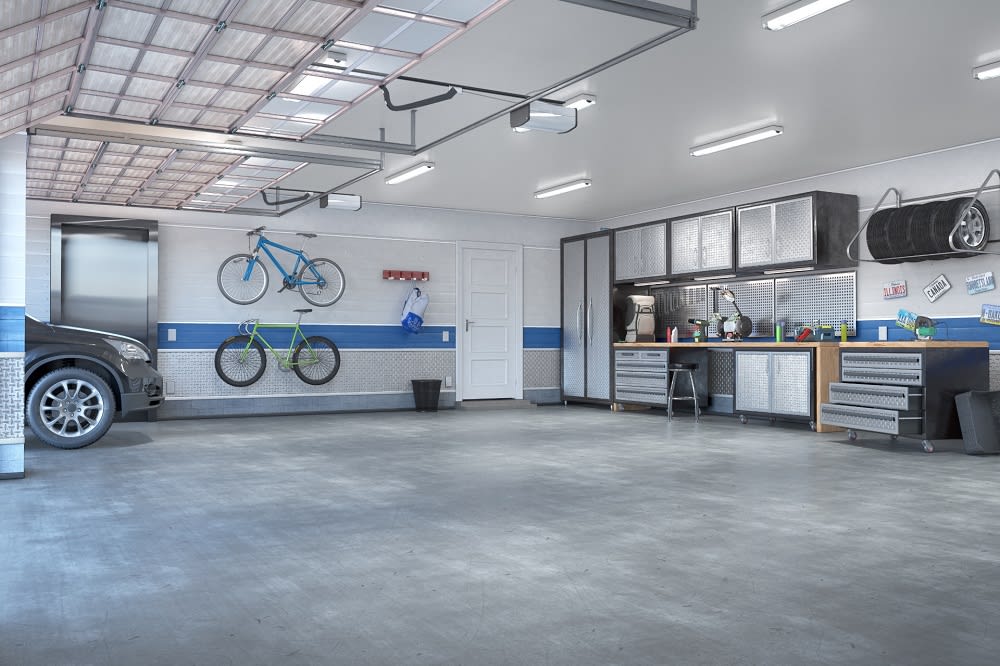 Many homeowners leave their cars in the driveway, and residents living in
Chevy Chase, D.C. homes
often commute using the Metro. If your garage has been nothing but a dusty place to store old paint cans and bike pumps, it might be time to make better use of it. Although this area has a lot of potential, designing it to support a hobby would be a basic modification. Those who work with tools can create a workspace by obtaining a workbench and tool chest. Installing wiring for power tools and adding ventilation would be effective. Artists might find their muse in a brisk environment, so developing an art or craft studio would be advantageous. Fitness fanatics could set up a treadmill, weights, and yoga mat for a semi-outdoor home gym. The garage has limitless possibilities aside from being a spot to store vehicles.
Reduce hassle with a room over the garage
Should you still need your garage to store cars, don't fret; a rooftop deck over your garage might be a suitable backup. Although less complicated than a full-scale second floor, this choice also needs checkpoints fulfilled. The roof must be flat, or the floor above will be slanted. Finding out if the section can bear more weight is essential. Selecting durable, lightweight, and low-maintenance materials is key. It's best if your region has a mild climate year-round because heavy snowfall could damage the addition. You will likely need permission before initiating this project, so be sure to check and get permits sorted out first.
Increase space seamlessly with modular additions
Cut hassle by attaching a modular addition. Modulars extend the area and versatility of your home. The prefabricated structures are built off-site and then transported to your residence. Builders use 20% more wood for these formations to withstand the trip, making them heftier than average. Choosing this option means not having to redo the home-buying process or put up with lengthy construction timelines just to add space. Modular addition construction is also more affordable than traditional upgrades.
Redesign the attic for an effortless change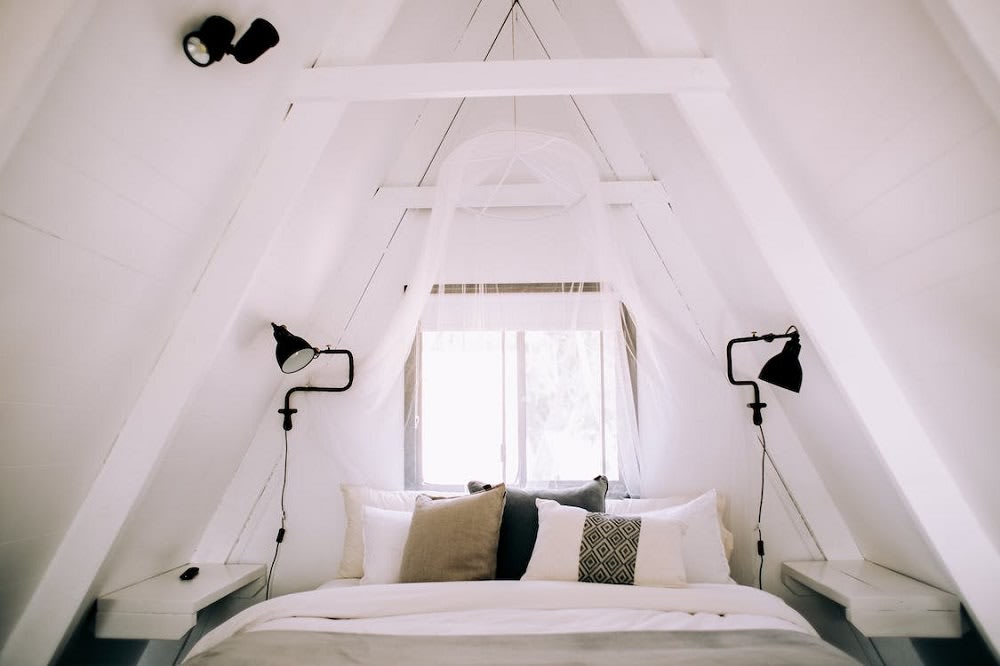 Sprucing up the attic is a built-in way to add wiggle room. The alcove is usually smaller than other parts of the house and yet large enough for people to habituate. No heavy construction or engineering is involved with this option, so it's viable for any type of homeowner. Attics have frequently been used as reading spaces and quiet reflection, as they are set apart from the rest of the house. This can especially be a great option if you need to add an extra bedroom, just make sure that there is proper ventilation and heating. Or, consider turning it into a hideaway library or a place to relax after spending a day exploring all of the things to do in Washington, D.C., with kids.
Backyard patios are incredibly useful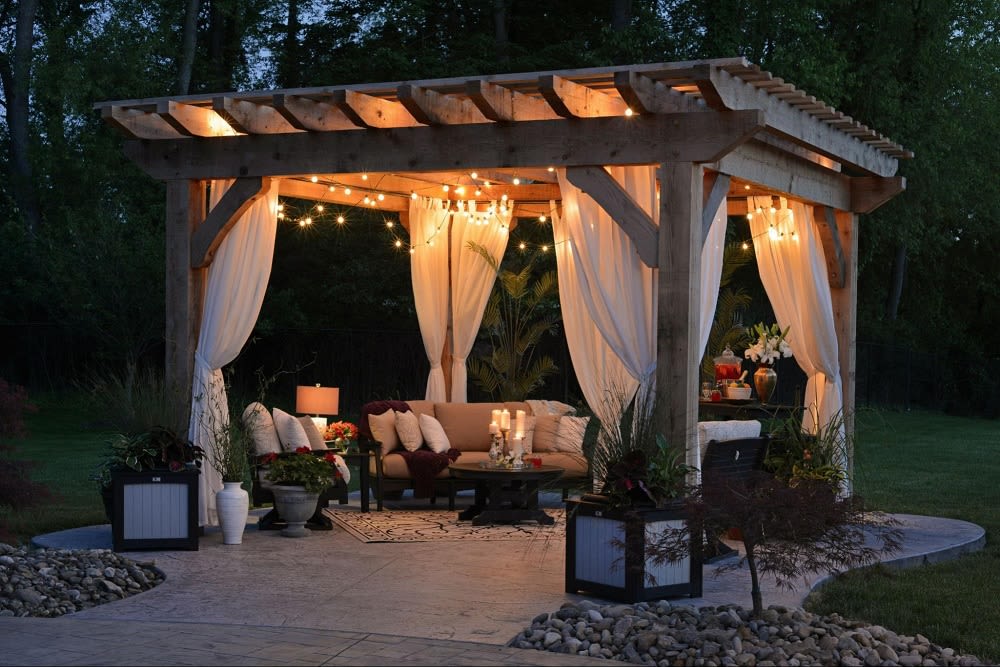 In the Metro DC area, particularly
Chevy Chase homes
, have many properties with wraparound porches and decks. This feature is beneficial to those who frequently entertain. Back patios are highly adaptable, and encouraging guests to head outside makes the inside roomier. Adding a game area will liven up the party. Spicing up the ambiance with accents such as string lights, tiki torches, and a tiki bar creates a festive atmosphere. For large-scale originality, turn your backyard into an outdoor movie theater. Grab a projector to display vacation slides or install a flat screen by the seating area. Whether seeking more ways to please visitors or enjoying privacy, the landscape behind your home has a lot to offer.
The front porch can be a sanctuary for plant lovers
The main focal point of a house is its exterior. Homeowners tend to spend more time preening and fixing up the outside of their residences. A well-used front porch increases curb appeal, leaving the impression that the home is cherished and maintained. For a great use of space in this portion, make it into a greenhouse or solarium. Bring in natural light with large, screened windows. These will create the illusion of sitting outdoors while within porch walls. Exquisite yet comfortable outdoor furniture will make people feel welcomed. For a homier style, cushioned outdoor rocking chairs are ideal. Healthy plants around the sundeck create a lively appearance. The front balcony is another spot without limitations.
The
Rebecca Weiner Group
is your go-to real estate brokerage for Washington, D.C., and the surrounding areas. The eclectic group comprises agents who have spent their lives in the region. With diverse talents in the artistic, finance, non-profit, and budgeting realms, clients receive a well-rounded and thorough experience.
Rebecca Weiner
is an investment maestro who runs the Rebecca Weiner Group. She has a team of top Washington DC realtors who have won numerous accolades in the last 7 years.
Contact Rebecca
today to get started with your next real estate transaction.